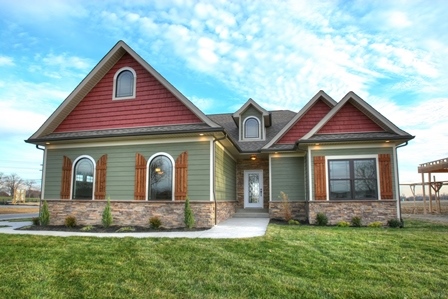 There are many benefits to using a realtor if you decide to build your own home.
First, the right Realtor will be in constant communication with the builder to make sure things are moving along as planned.
Second, the Realtor knows how to manage all the paperwork and contracts you will need.
Third, the right Realtor is trained to negotiate on your behalf.
But most importantly, the Realtor will take the stress OFF of you!
Ask today about building a home with Infinity!
Are you looking for the RIGHT realtor?
Reach out to Shawn Faye today!
Call or text at 502-643-3298.
Email at fayes2llc@gmail.com
Or find him on social media!